Welcome
To Pickle Barrel
When people say this place is a hidden gem, it REALLY IS A HIDDEN GEM. Serving heavenly sandwiches, we would like to transport your taste buds to another world. Daily fresh ingredients, crisp baguettes or croissants and the added magic of our famous sauce makes for a true taste sensation. A must see in Stratford, CT
Come see us at: 1889 Main St Stratford, CT 06615
Call us: (203) 380-0338
Or you can fax us: (203) 610-6948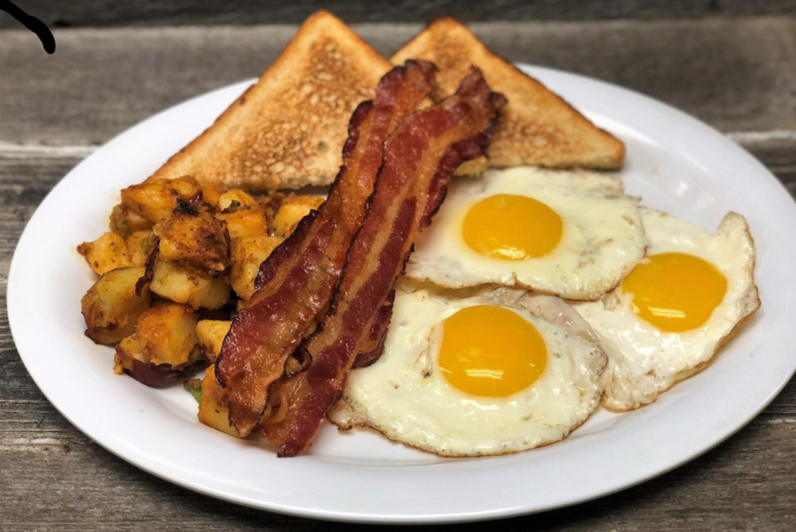 Always great deli sandwiches. And pickles. Friendly staff and quick service. Great lunch spot if you don't have a lot of time.
–
Allison D,Stratford, CT
Love the bread they use, always the quickest place to get the order done. Specials are also fresh and tasty.
–
Seamus K. Fairfield, CT
Got the beefeater….good food great price I'll be coming back to try different sandwiches.
–
Kyle W. Northford, CT